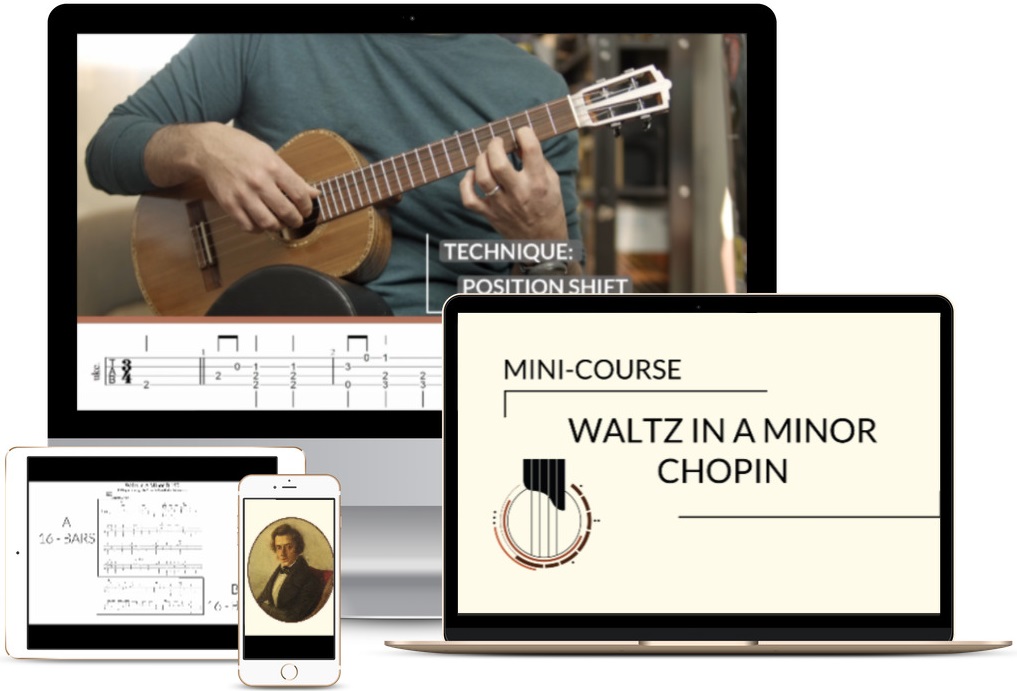 Welcome to this course focusing on Chopin's Waltz in A Minor for fingerstyle ukulele. This is a grade 7 piece and you'll have access to
PDF and Guitar Pro files
14 Lectures, 1 hour long course
4 Modules: History, Form, Harmonic Analysis, and Fingerings Walk-through
Discounts on Gear and Software
Discount to my Ukulele Fingerstyle Basics Course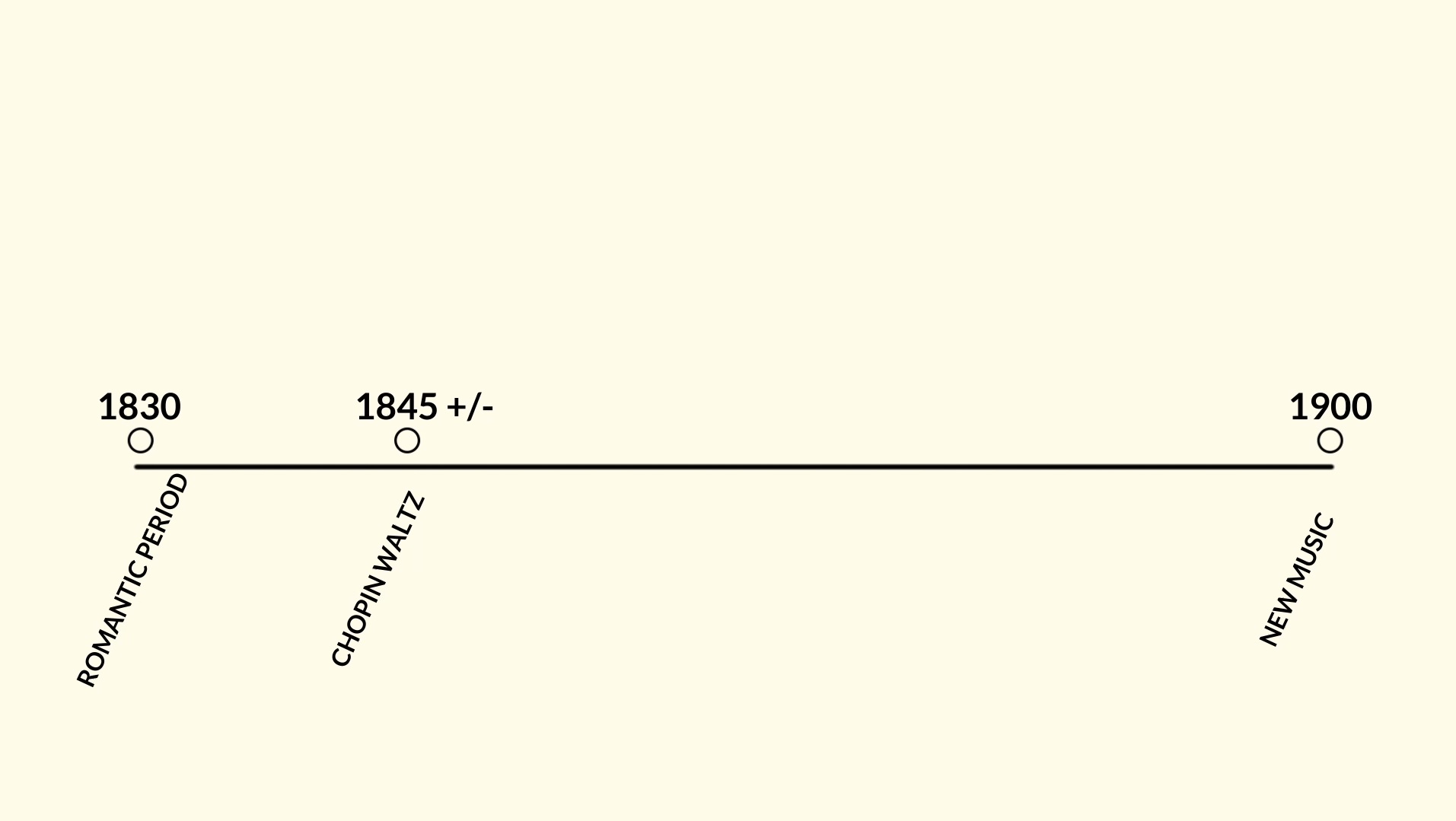 Learn about the Romantic Period, Chopin, and how you can use this knowledge to interpret specific passages in the piece.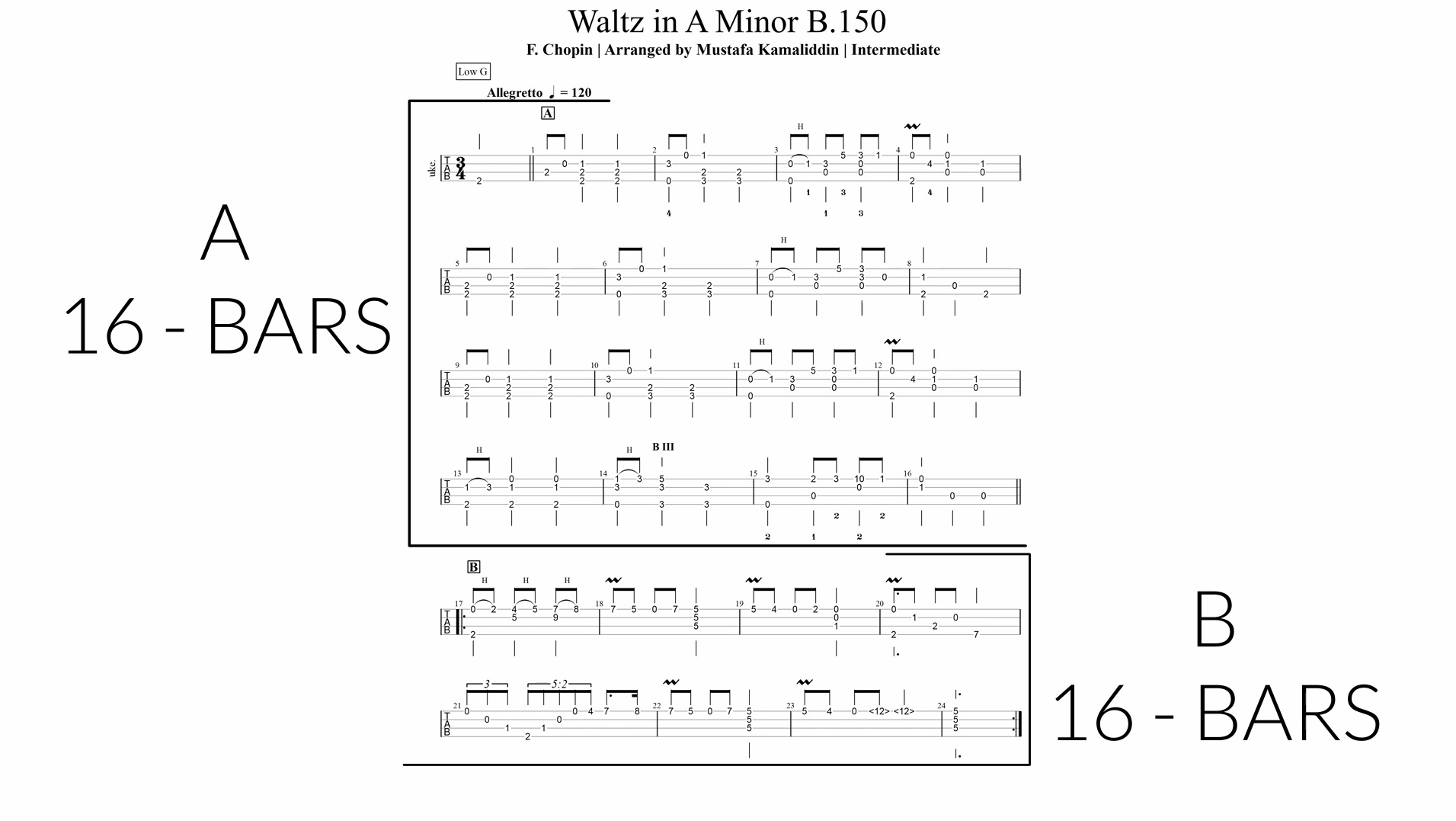 Analyse the structure of the piece, Rondo form, Waltz Rhythm, Antecedent and Consequent phrases, and how it can impact your interpretation of the Waltz.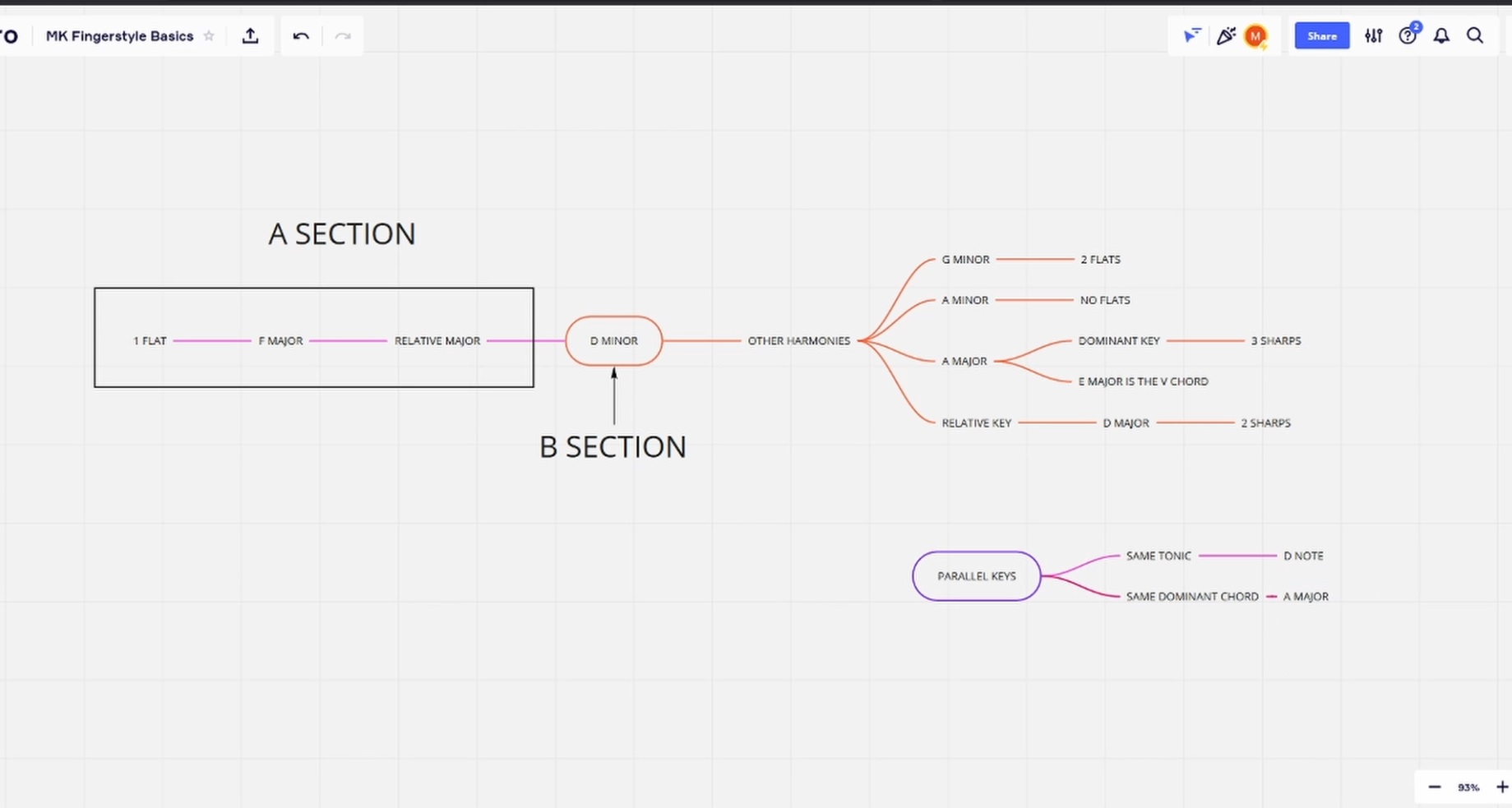 Complete bar by bar analysis of the harmony. Understand how this Waltz fits the Classical period and where it deviates to portray Romantic elements, and how you can make educated decisions on interpretation.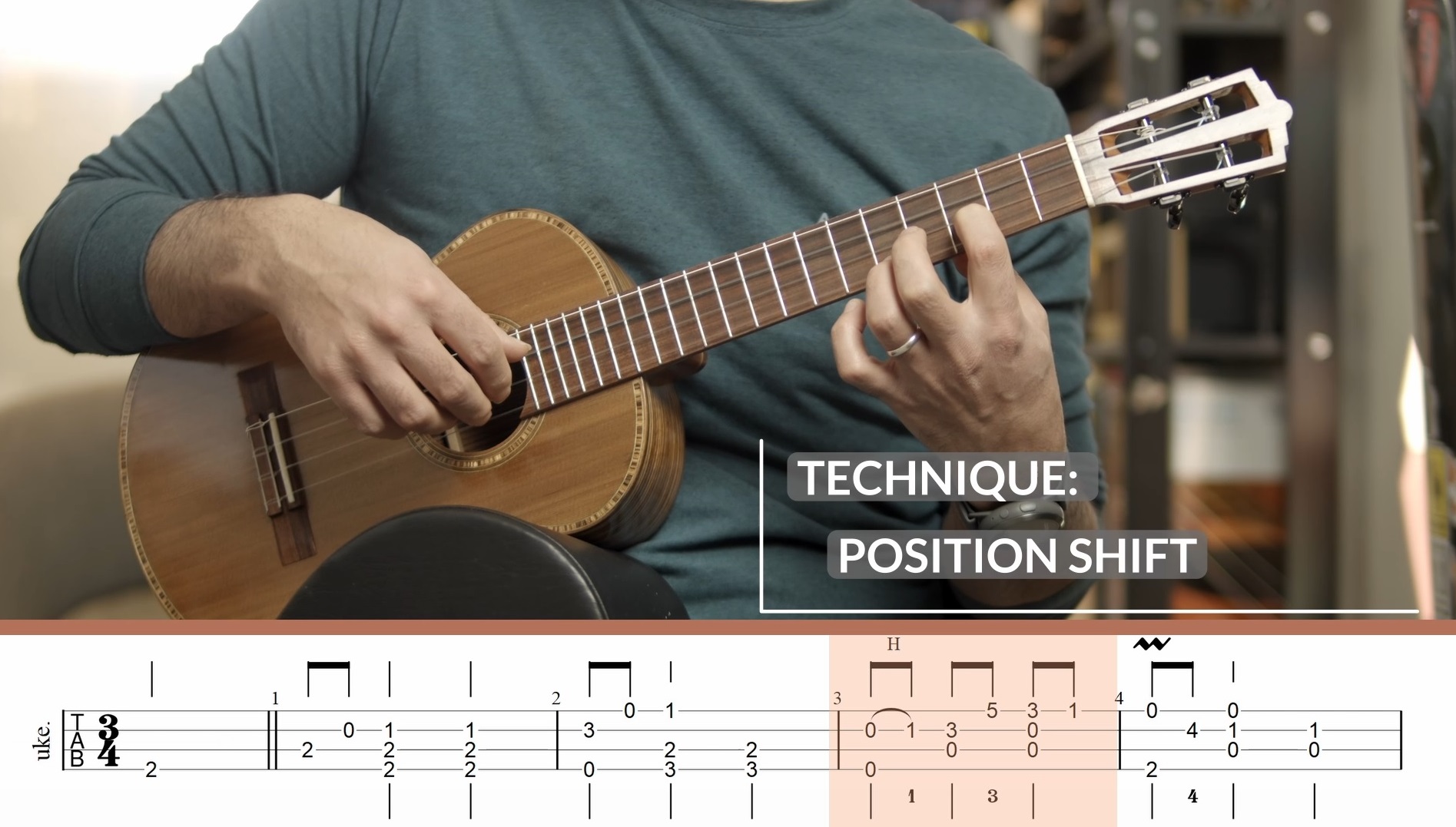 Complete bar by bar approach to fingerings and the different techniques you'll need to learn this piece. This section uses knowledge from the previous 3 modules to present a complete performer's guide to the Waltz